BMW makes a beautifully styled car with lots of horsepower under the hood! BMW was established as a business entity following a restructuring of the Rapp Motorenwerke aircraft manufacturing firm in 1917. After the end of World War I in 1918, BMW was forced to cease aircraft-engine production by the terms of the Versailles Armistice Treaty. The company consequently shifted to motorcycle production in 1923, once the restrictions of the treaty started to be lifted, followed by automobiles in 1928-29.
The first car which BMW successfully produced and the car which launched BMW on the road to automobile production was the Dixi, it was based on the Austin 7 and licensed from the Austin Motor Company in Birmingham, England.
Let's say you just bought a brand new 335i F30 and you want to make it special. What do you do? What would you guys recommend in order to achieve a tasteful car with more performance than stock?
Our first thoughts would include a twin turbo conversion. The N55 engine used on the new F30 335i models replaced the twin-turbo engine used on the previous models, the N54, which is considered of the best engines to come out of the assembly lines of BMW (a variation of that engine was used on the 1M Coupe).
I own a 94 325i, and just because they said it wasn't possible, I successfully triple charged it in three days of work. It'swell-built and even easier to disassemble if you know what your doing. The chassis is awesome for a 90s model. But I do recommend trailing arm bushing limiters. Stock bushings don't handle the track too well.
The following is my F30 335i Sport Line build...
The car is fully loaded, Jet black on black, with stock 19's. This thread is from start to current and I will update as I proceed with the modifications. Any wheel/exhaust/spring companies in the industry looking to represent and sponsor a great car, you've found the spot .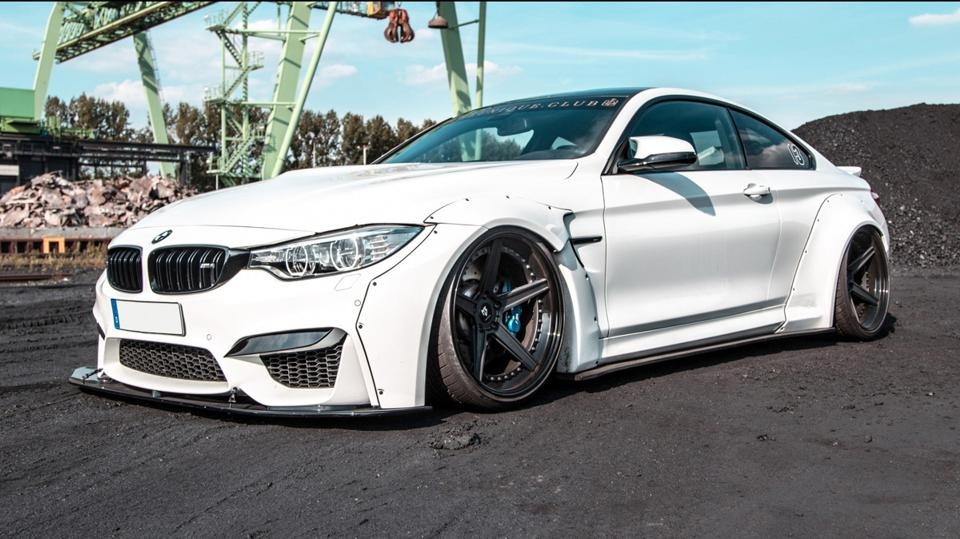 Current Mods:
Future:
BMW offers 49 models with EU5/6 emissions norm and nearly 20 models with CO2 output less than 140 g/km, which puts it on the lowest tax group and therefore could provide the future owner with eco-bonus offered from some European countries.
In June 2012, BMW was listed as the #1 most reputable company in the world by . Rankings are based upon aspects such as "people's willingness to buy, recommend, work for, and invest in a company is driven 60% by their perceptions of the company and only 40% by their perceptions of their products."